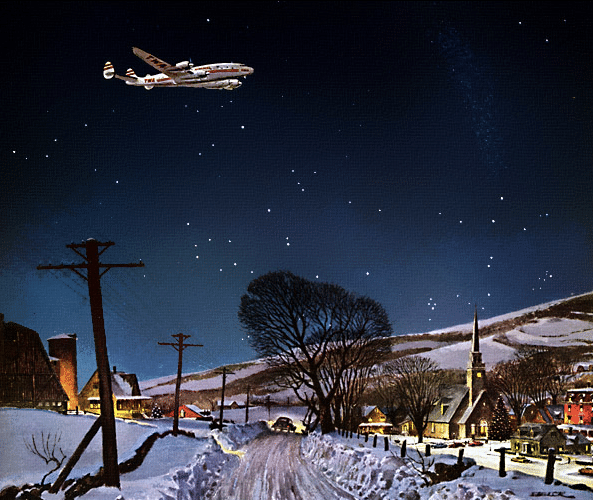 The Art of Manliness team has been hard at work this year on several projects that will be launching in 2017.
The first is a new book: The Illustrated Art of Manliness. Chock-full of the kind of manly skill primers you've come to expect from AoM, and wonderfully brought to life by the beloved artwork of Ted Slampyak, it will be out in the spring of next year.
By far the biggest project we've been working on this year — in fact the biggest thing we've ever created — is a new membership program called The Strenuous Life. Details about the SL will be forthcoming in January, when we hope to begin beta testing the program. For a chance to be a beta tester, be sure to sign up at strenuouslife.co.
Other things we worked on this year included getting mobile messaging going so you can receive our articles via text message on your phone (sign up for the Dispatch here), and releasing an Art of Manliness app for those who prefer to keep up with our content that way.
I've also been working with my brother-in-law to create a new podcasting technology that allows remote interviews to be recorded crystal clear. If you're a regular listener of the Art of Manliness podcast, you'll have noticed dramatically improved sound quality on many episodes recently, and that will be the rule rather than the exception in the new year. This new technology is called ClearCast, and it's just about ready to be rolled out for other people to use as well. So if you're not just a listener of the podcast, but have your own show, check it out at clearcast.io and sign up to get a notification for its official launch.
Between all these projects, we didn't quite get to all the article topics we had hoped to hit this year, but in 2017 you'll see a full return to form with our content. While part of our focus will shift to the Strenuous Life, new articles will continue to be posted each week — just slightly less frequently to ensure each one is a top quality piece and to make it easier for folks to keep up with our (often lengthy!) content. New podcasts will continue to be posted twice a week. The podcast has in fact become an increasingly central part of the Art of Manliness (it's by far my favorite thing to work on!), so if you haven't tuned in yet, I hope you'll check out the show. I had a lot of great guests on this year, and have many fascinating guests lined up for the year to come.
In order to finish up our work on the Strenuous Life, we'll be taking off from posting new content until Jan. 3. In the meantime, read up on the philosophy behind the coming SL program, and enjoy our rich treasury of podcast and articlearchives.
Merry Christmas and see you in 2017!